HandheldSound is extreme sampling
HandHeldsound is a premier developer of sample libraries and Virtual Instruments.
MAD – RockScore expands the MAD collection with a library designed to easily blend within Orchestral or Hybrid Scores. We recorded 3 iconic drum kits in a large scoring room and developed a unique set of features for maximum control over tonal balance and ambience.
Iconic drum kits
Comprehensive and extended articulations.
Scoring Stage sound with total control over ambiance.
Extended microphone blending
New level of playability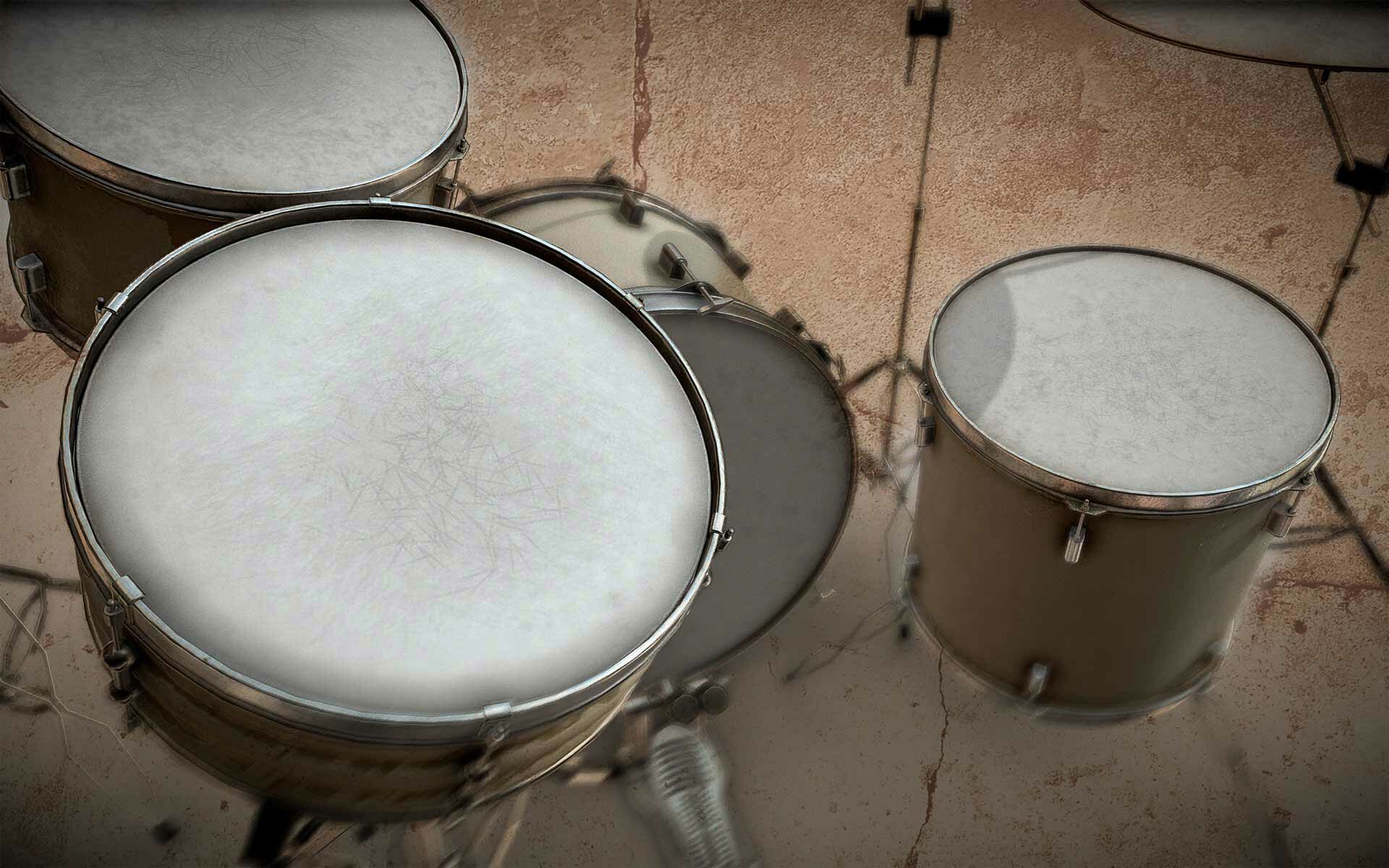 Premium
Marimba, Xylophone & Vibes
Scoring Mallets includes premium Marimba, Xylophone, and Vibraphone, recorded in a beautiful Scoring room and offers an abundance of features for seamless idiomatic writing for modern scoring.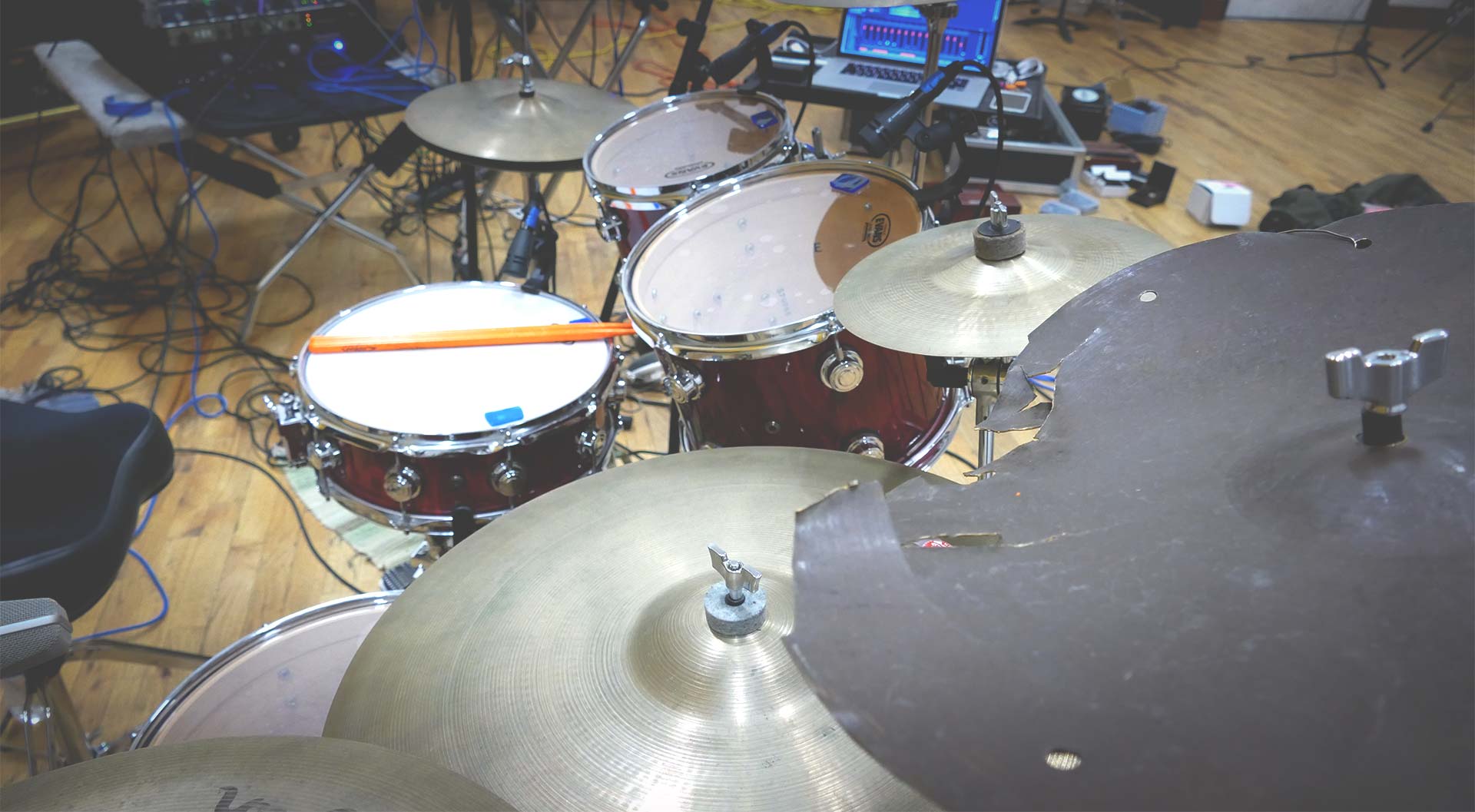 17 May 2016
Electronic Musician Magazine
The developer's incredible attention to detail, and the great-sounding samples make this a must-have library.
Electronic Musician Magazine
The product aims to make the experience of playing sampled percussion instruments as realistic as possible, and it succeeds.
Sound On Sound Magazine
The sounds are wonderfully responsive and recorded to the highest standards. A gift to anyone working in the area of soundtracks to Film or TV.
Recording Magazine
These sample sets have the potential to trick the ear into thinking it's hearing the real thing.
Recording Magazine
There's more variation that you could wish for…the performance really come alive as you tap the keys or drum pads.
and RECEIVE
15% OFF COUPON