freedom to perform and compose in your DAW!
HandHeldSound was founded by Composer/Sound Designer Eitan Teomi. As a trained musician, Eitan's underlying passion has always been production. This led him to navigate his career between producing music, and honing the crafts of recording and mixing. HandHeldSound became a natural hub to realize this passion. As a company, it's not a one man show. HandHeldSound maintains various collaborative circles and enjoys endorsements from industry companies and creative individuals.Eitan is also an advocate educator, lecturer, and speaker.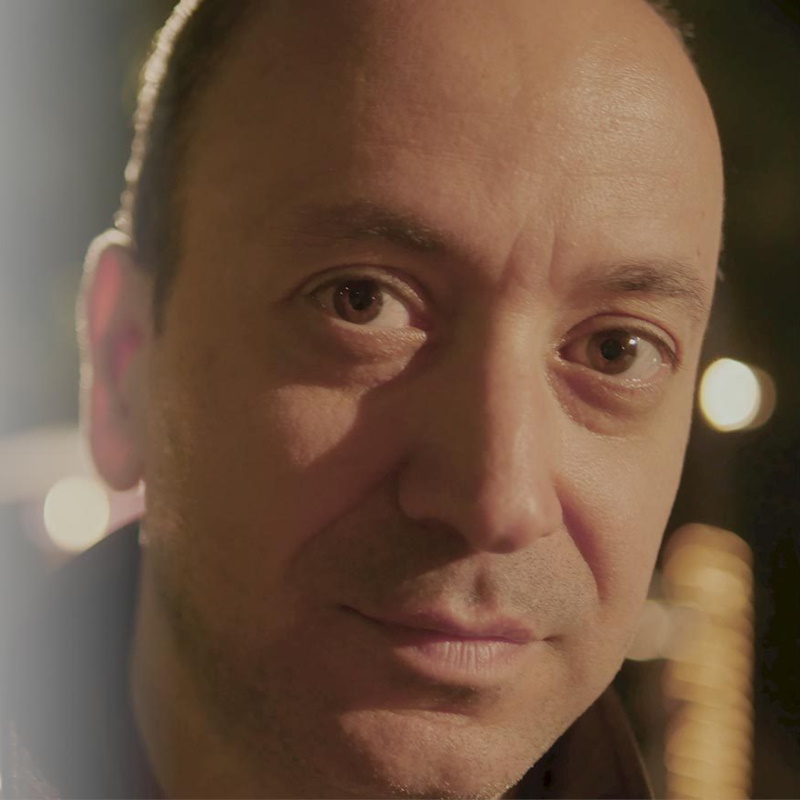 our products
legacy.Acclaim
HandheldSound's garnered critical acclaimed for its "deep sampled" libraries that focused on extreme playability and life-like realism, while maintaining ease of use and fast results. This pushed us to keep designing new instruments following the same uncompromising meticulous work of recording, processing, programming, scripting, and implementing. For us, samples are not the outcome. It's the framework we use to create truly playable and responsive virtual instruments.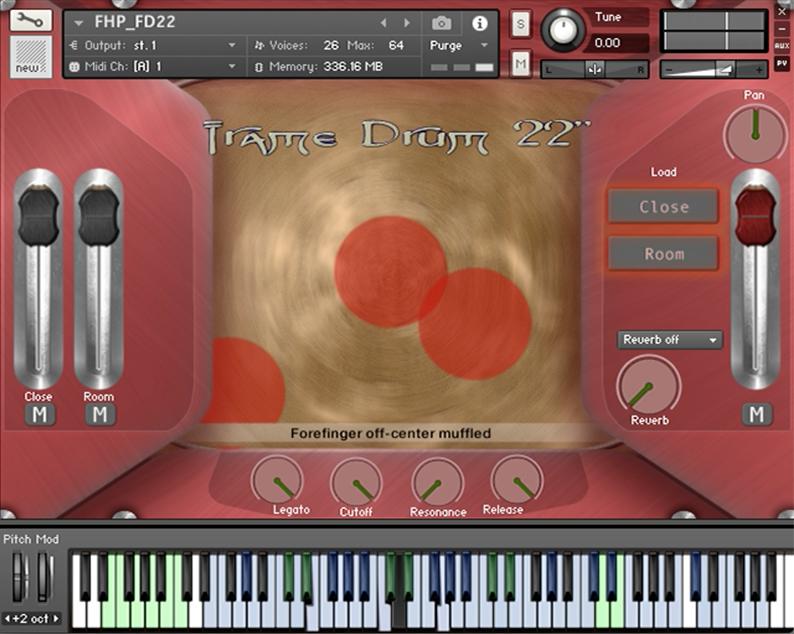 Since its inception, HandHeldSound attracted musicians and producers looking for sampled products with character, flexibility, and realism. In today's ultra rapid production timelines, Composers need products that produce master quality sound right out of the box with minimal effort. This often becomes a trade off with flexibility and before you know it…everyone's got that same sound! HandHeldSound is known for producing instruments that blur the line between live playing and sampling. Our users enjoy products that combine elegant authentic design with an inspiring limitless options.
and RECEIVE
15% OFF COUPON